Sport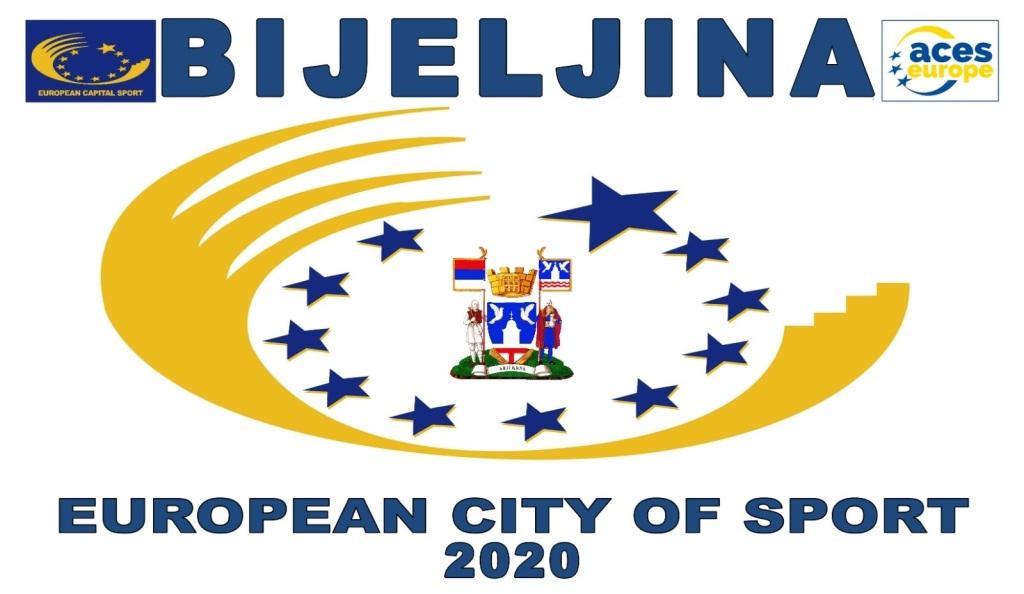 The beginnings of organized sporting in Bijeljina are linked to the year 1908 and to the founding of gymnastics club Srpski soko (Serbian Falcon) named "Obilić" which was a part of the Sokol movement. Almost all Serbian youth in the town were members of "Obilić" and the club had over 250 members. Sokols practiced running, wrestling, shot put, weight lifting, javelin throwing; they practiced on gymnastics equipment – parallel bars, horizontal bar, pommel horse, etc. Muslim soko was founded in the same year. Apart from sports, it also had choral and tamburitza section. Soon after, Hrvatski soko (Croatian Falcon) was founded.
| | |
| --- | --- |
| Bijeljina sokols in 1911 | Exercise of sokols of Bijeljina 'Obilić' in Priboj in 1919 |
Нацрт Соколског дома у Бијељини саграђеног 1932. године

Thanks to prominent people of Bijeljina, construction of Sokolski dom started in 1929. It was completed in 1932 and immediately became one of the most representative buildings in town.
The first sport club in Bijeljina, Podrinje, was founded in 1919. Soon after, clubs Zora, Građanski, Semberija were founded, and Radnički was founded in 1938, as a predecessor of the current club Radnik.
After the Second World War there was a fast development and popularization of sports and physical education, and bigger sports courts were built in Bijeljina, in larger local communities, as well as an Olympic sized swimming pool in Dvorovi.
Athletes from Bijeljina accomplished great results at competitions, both locally and internationally.
Among others, we can mention the following accomplishments...
Football Club "Radnik" played in the II Yugoslav football league on three occasions between 1945 and 1991. The greatest accomplishment of FC "Radnik" was in 2016, when, after winning the cups of the Republic of Srpska and BaH, they played on European football scene for the first time in their history. In 1999 and 2005 the footballers of "Radnik" were the champions of the Republic of Srpska, and in 2010 they won the Cup of the Republic of Srpska.
Men's Volleyball Club "Radnik" was a champion of the Republic of Srpska in 2002 and 2005, and the Cup winner in 2005. Women's VC "Radnik" won the Cup of the Republic of Srpska in 2005. Women's and men's senior teams of VC "Radnik" were elected the best teams at the selection of the best athletes in Bijeljina on several occasions. In the season 2015/2016, men volleyball players played in the RS Cup finals, semi-finals of BaH Cup and semi-finals of playoffs, and the women played in the quarter-finals of playoffs.